Duplex Suite
42 m² Duplex Suite



In our 42 square meter duplex suites, 6 meters high patterned ceilings, two ceramic hobs, a kitchen with a mini oven, microwave oven and sink, two televisions, a bathroom with white Brazilian marble, rain shower, specially designed furniture and lighting, a large sofa and motorized it has curtains. There is also a remote controlled LCD television system in the high-level large bed unit.
IN ALL OUR ROOMS:
Designed by Sinan Kafadar in warm and organic colors, special interior decoration
Workable ceilings and parquet floors
Radiators protected by the original condition
Blackout curtains and LCD TV
Goose feather blankets and pillows
Work desk
Loccitane bathroom products
Bathrobes and slippers
Mini bar
Free internet
Free water
There is a free coffee machine and tea unit.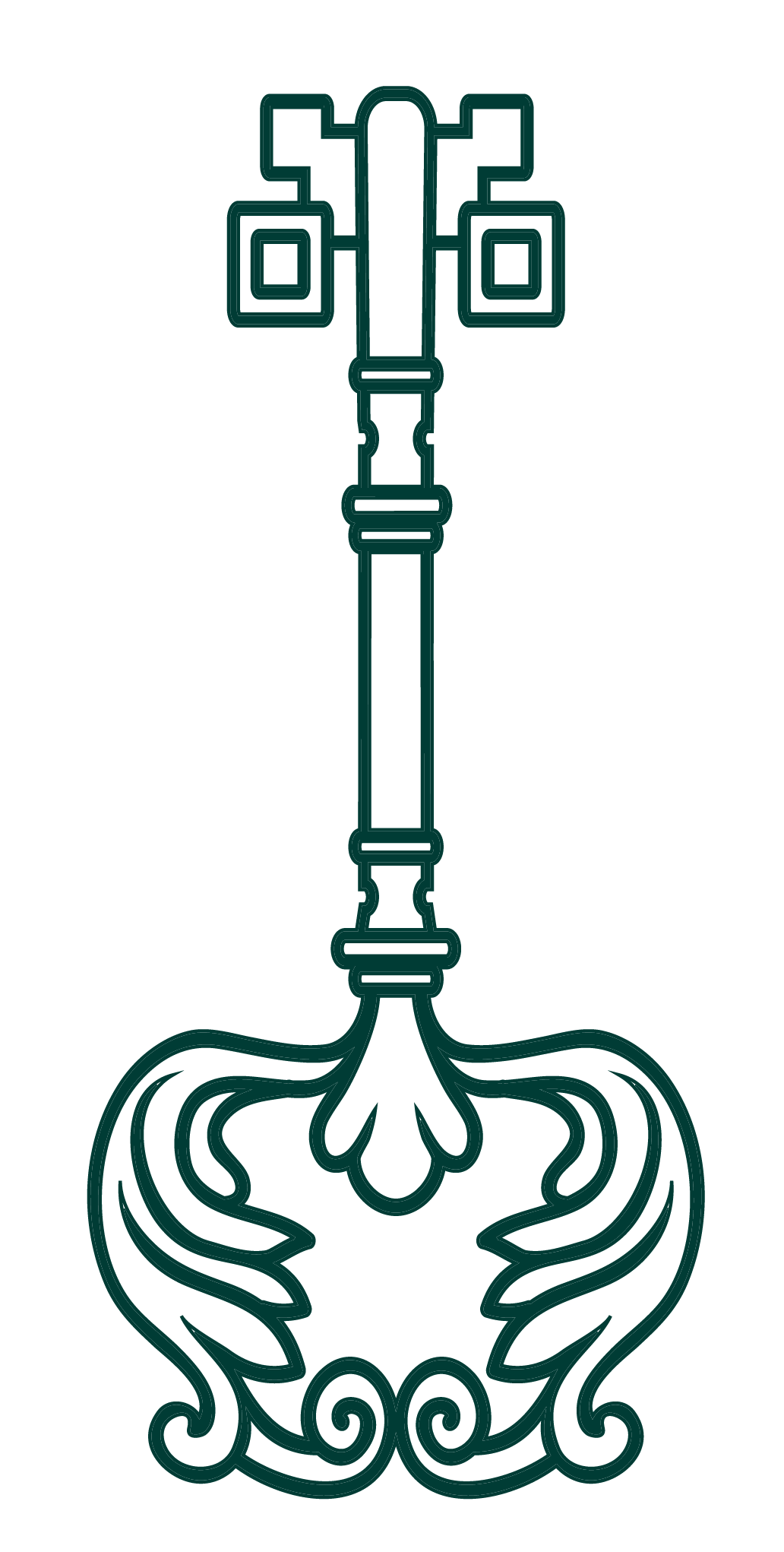 Our description & images of our facilities, services and room details is accurate, these are continually being changed, upgraded and occasion taken out of service. Accomodation facilities may not apply to all room types, decoration can be showed an alteration depend on the historical building style.
Instagram
Facebook
Reviews
Très bel hôtel design faisant parti du group Marriott Bonvoy Staff très gentil et serviable ( rare à Istanbul ! ) … un beau restaurant avec vu sur le...



- DEN DRO

Great room, friendly service and very good food.



- Harry

Room and bed was very comfortable, complementary coffee and water in room was much appreciated, hotel interior is fantastic with quality feel, great location...



- Alan

Positive: staff are very friendly and amazing location. Negative: nothing.



- Rima from USA

Great Experience from start to finish. From the moment you arrive outside you are greeted and welcomed happily! We stayed in the executive suite which was...



- Suleman Mota

The staff was incredible and very welcoming, and the room was gorgeous! Perfect location, very easy to navigate and next to many amazing restaurants and sites



- Marco from Miami

Brilliant hotel, the room and service was impeccable, highly recommend



- Erika

The building is beautiful, staff attentive and rooms peaceful.



- Thomas

положительный: Местонахождение, работа на ресепшене. Менеджеры отеля работают отлично. Уборка номера! Завтрак отличный!. отрицательный: Номера маленькие и...



- Butakova from Russia

Positive: Everything was perfect!.



- Anna from Russia

Staff are extremely helpful. They helped us with food after a late flight and arrival. Covid-19 restrictions had most restaurants closed at 7 pm. They found...



- andy killebrew

Grossartiges Hotel! Es ist super zentral in einer gepflegten Gegend gelegen. Das Personal ist unglaublich nett und seriös. Die Zimmer sind sehr schön...



- Nina Peter

положительный: Персонал, место, чистота и интерьер просто нереально круто!. отрицательный: Без восхищения ресторан при отеле.



- Alla from Belarus

Positiv: Das Personal sowie die Sauberkeit des Hotels. Die Lage ist auch super.



- Secret from Germany

It was my first experience here, a great hotel with great staff. I will definitely come back :)



- Golestan Shoes

Stylish hotel, Roof restaurant with view over golden horn and bosphorus. Loved it



- darya b

положительный: Когда все идеально, сложно что-то выделить. Но все же хотел бы поблагодарить персонал, который был максимально внимательный ко всем мелочам.



- Vladimir from Russia

положительный: Отличное расположение, все в пешей доступности. Отличный завтрак (не шведский стол). Отличный ресторан с видом на старый город.



- Ilya from Russia

положительный: Дизайн.



- Rinat from Russia

положительный: Замечательный и отзывчивый персонал. Отличный сервис.



- Marina from Russia

положительный: Все отлично!.



- Denis from Russia

This is a great hotel in a really nice part of Istanbul, quite touristy but quite too. All in all it's a nice hotel, no faults. What makes it excellent is...



- Stephan

положительный: Расположение -супер, но после ребрендинга отель не могут найти даже таксисты. Взяли самый дорогой и красивый номер в пентхаусе. Очень хороший...



- Daria from Russia

This is a great hotel in a really nice part of Istanbul, quite touristy but quite too. All in all it's a nice hotel, no faults. What makes it excellent is...



- Stephan from us

Positiv: - Zentral - Sehr nettes Personal - Sauber - Sicher Einziges Manko: Kein barrierefreier Zugang- mit Kinderwagen umständlich.



- Kahn from Germany

Стильный, красивый отель в историческом здании банка. В самом центре от достопримечательностей города.



- Alexsandr from ru

Positive: The location! The service! The comfort! Go for the deluxe rooms. Extra space and high ceilings. Very comfortable stay. Had both dinner and...



- Lars from Norway

Positive: The perfect stay in Istanbul! Central location, between Galata tower and Galata bridge, delicious breakfast, impecable service. But it all pales in...



- Alexandra from Romania

положительный: Панорамный ресторан на крыше, персонал, расположение. отрицательный: Номер маленький, негде хранить чемоданы. Вид из окна так себе, на...



- Andmao from Russia

положительный: Удачное расположение, приветливый персонал, качественный ремонт.



- Anton from Russia

Positif: Tout simplement tout, le personnel, la propreté, la gentillesse, la chambre était superbe, et le balcon très confortable et romantique. Négatif: Rien.



- Sami from France

положительный: Компактные, но удобные номера. Отличное местоположение. отрицательный: «Мёртвый» лобби-бар.



- Nikita from Russia

We cannot speak more highly of the front staff at the Vault Karakoy. They went above and beyond for us while we were there and we so greatly appreciated...



- Caitlin

положительный: Всё прекрасно в этом отеле! Консьерж на 5+, отличный улучшенный номер с балконом на 5 этаже с видом на Босфор, завтраки с индивидуальной...



- Booking.com User from Russia

положительный: В номерах чистота, очень удобная постель, прекрасный персонал, в номере продумано все до мелочей, прекрасный интерьер!.



- Наталья from Russia