Galata is both a part of modern İstanbul, but also a former name for the larger Karaköy district. It has been settled since antiquity, and at first was distinct from what was proto-Constantinople back in its days, eventually joining into the city, but remaining distinct.
Now Galata is blending history and art within its streets and long-standing structures. Let's take a look at this fascinating social and cultural hub of İstanbul together, and see the most interesting places to see in Galata.
Galata, the landmark's history
Galata has been settled since late antiquity, first known as Sycae. Later during medieval times, from the mid 13th century, the area served as a Genoese colony, serving as a center for the seafaring state of traders.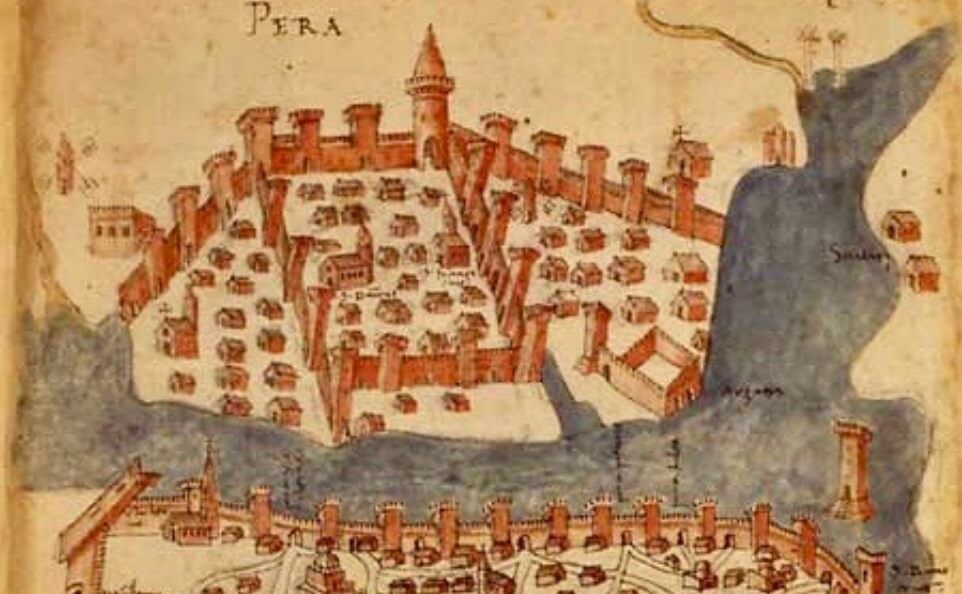 That lasted until the conquest of the city by the Ottoman Empire in 1453. But the areas many artifacts were retained, and stayed up and alive all the way up to our day. Whether as a trader's port, observation post, or a crossing over the estuary of Golden Horn, the area has had an ever-active existence.
Places to see in Galata and Karaköy: The Golden Horn bridges
The Bridges that provide passage over the Haliç (the Golden Horn) are among these historical structures worth mentioning. They still keep their historical touches and architecture, while also keeping alive a culture of their own. Bridges are about half a kilometer long and consist of a couple of decks. The upper one is where the vehicular traffic runs, but also where the pedestrians and anglers fill the sidewalks.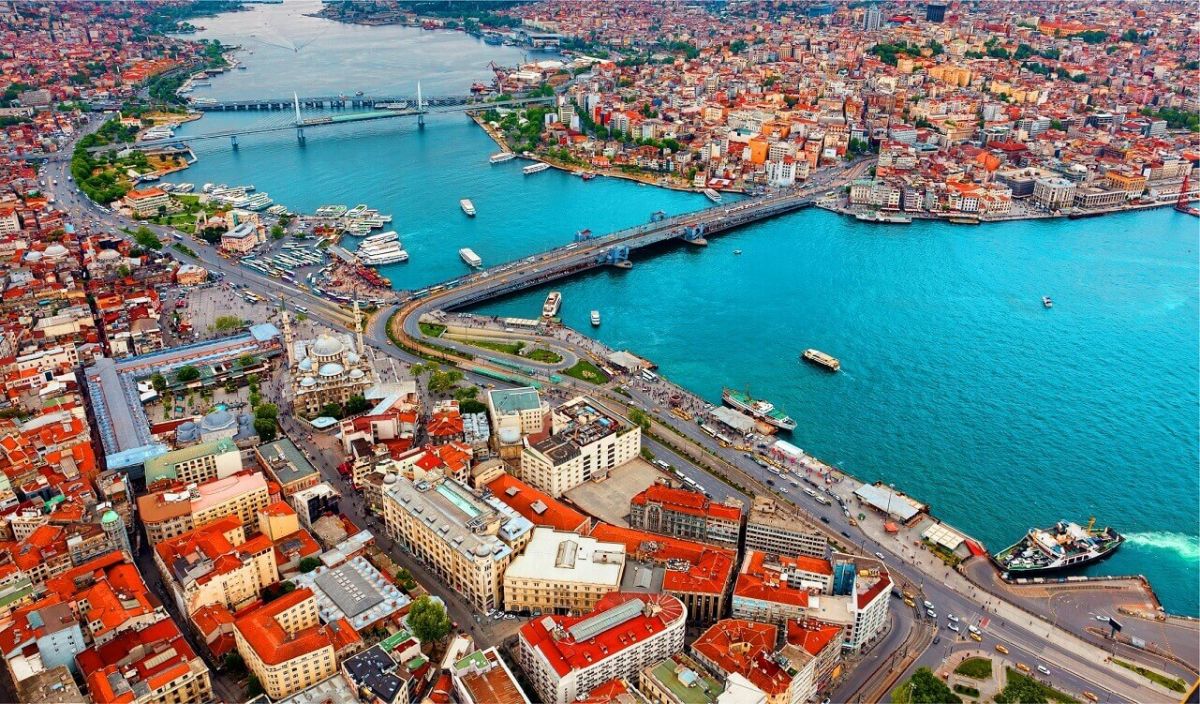 People catch many kinds of fish from the bountiful Marmara under the sky and over the Golden Horn, while sipping their teas and chatting away from their daily worries. The lower deck, reached via stairs, is a little more interesting, however. That's where the many seafood restaurants that allow you to enjoy beautifully prepared local food at sea level.
Galata Tower: Watching over the İstanbul from up high
The tower is ancient, having been built in the 6th century first by Emperor Justianos' orders, the current structure itself is a rebuild by Genoese as the Tower of Christ in 1348. Just like many similarly aged structures of this historical city, it has seen earthquakes, fires, and reconstructions many times.
At more than 60 meters high at its peak, the tower is one of the highest places in the city and is definitely one of the historical places to see in İstanbul. The top floor not only lets you view the city, but also houses a nice restaurant for dining up high with a beautiful view of both Bosphorus Strait and Golden Horn Estuary.
Arap Mosque: From a Dominican church to a mosque
Standing since 1325 when it was built by the Dominican Order, Arap Mosque is one of the interesting historical places to see in Galata İstanbul. Its more rectangular medieval structure stands out from İstanbul's other historical features as Byzantine and Ottoman architectures tend to feature more domed and circular styles.
While it remained as a church for about 20-25 years after the conquest of Constantinople by Mehmed II, it was transformed into a mosque after that, and its priests were relocated to another church in the city: Church of St Peter and Paul, also in Galata.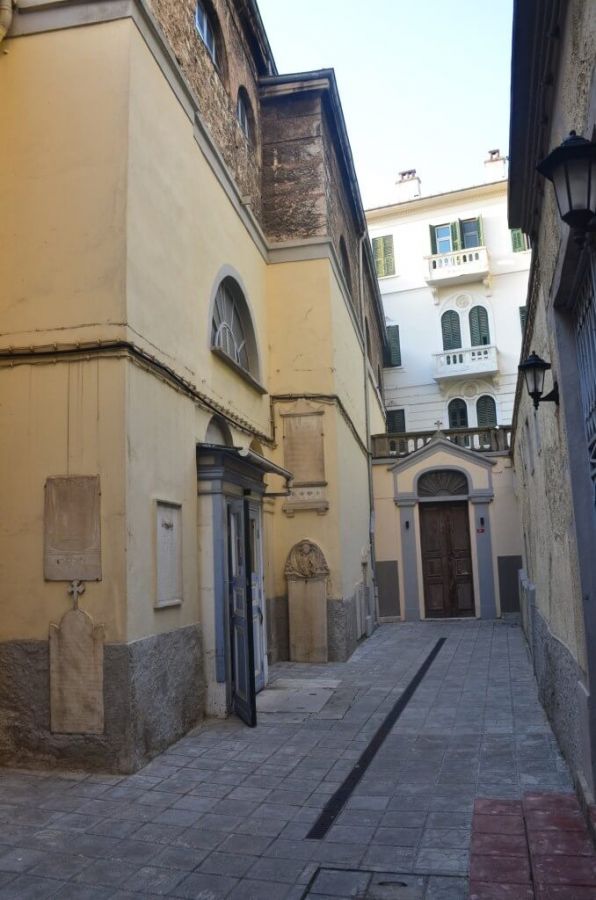 The artful architecture of the 19th and early 20th century in Galata
Today, Galata of Karaköy is an area of quality food, beverage, and entertainment venues, as well as art galleries, designer and craft shops. But they still ply their trades and crafts within preserved history and artful styles of historical buildings. They are really the representation of our article's gist: Galata blending the history and art in itself.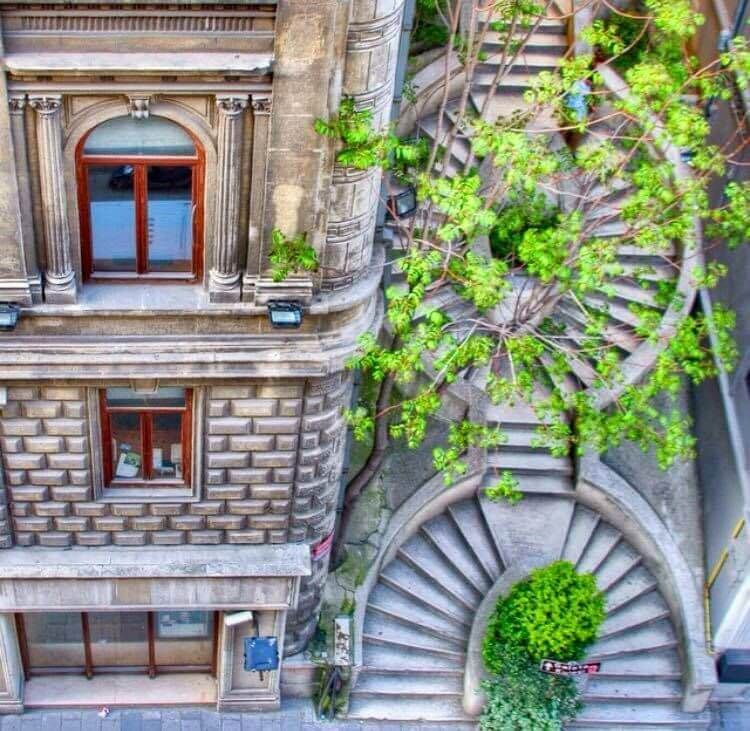 Bankalar Caddesi (Banks Street, formerly the center of finance of Ottoman and early Republic times) is an example, where our very own historical The Bank Hotel İstanbul also resides. Historical architecture is practically everywhere in the district, from large monumental ones, artful public architecture like Kamondo Stairs, or to small cozy homes.
Touristy, still unique enough
The area is well aware of its touristic attraction, and both public and private enterprises act to satisfy this. However, it isn't just the usual same-samey tourism industry that tends to feel somewhat fake and unoriginal. The Galata area has a potential for uniqueness with its history, culture, proximity to other wonderful treasures of İstanbul, and also its modern art and culture.
We shouldn't overlook the shopping aspect of Galata, because it is indeed unique in a few ways, mainly in products that tend to be literally unique. That is because of the fact that many of them are designer shops, crafting fashionable apparel, accessories, or decorative items by the artful minds and skillful hands of their owners.
With its many historical monuments (and even more "ordinary" yet historical buildings), museums, cafes, restaurants, pubs, art galleries, and also easy access to other interesting districts, Galata really is blending history and art in an attractive package, as we have said. Now let's take a look at a few of the things to see and do in Galata.
Museums and galleries to see in the Galata area
Museums in and around the Galata area are quite numerous and diverse in the subjects covered. Galata Mevlevi Convent/Museum is about the whirling dervishes of Islamic mysticism. Dervishes whirling in a serene trance with hymns is a cultural experience to see for sure.
Istanbul Modern and SALT Galata on the other hand, are two places to see in İstanbul from the other end of the scale: they are probably the most distinguished galleries and museums for contemporary art in Turkey, and naturally, are also built within historical buildings as many of Galata's features.
Jewish Museum of Turkey is also in the area, meaning you can find cultural spots to visit for all 3 Abrahamic religions here.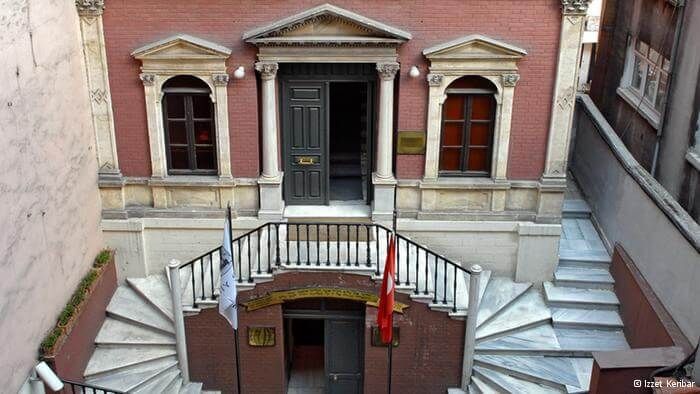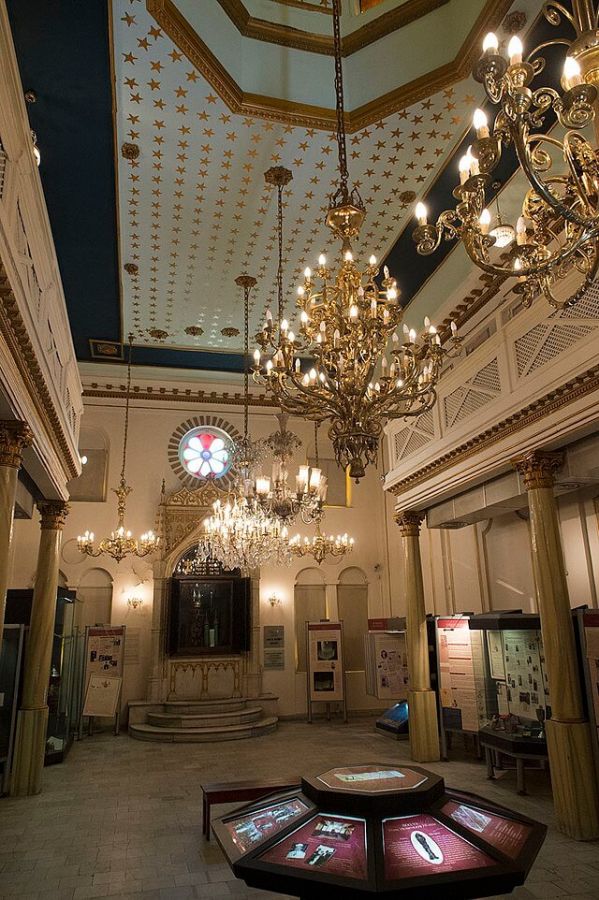 The coolest social hub of the town!
The Galata and Karaköy area has now become the trendiest of the city's social hubs, especially on the European side of İstanbul. Historical textures, modern and high-quality venues, arts and crafts, and being a transportation nexus, easily in touch with the most important locations of the city makes Galata an area hard to be bored in!
The Galata - Karaköy - Tophane Trio
The triangle between Karaköy, Tophane, and the İstiklal Avenue makes for an excellent route to explore, and Galata is one of its most exciting legs. You can travel this route for days, exploring new tastes and experiences every day. Passing through important spots to see in İstanbul like İstanbul Modern, Galata Tower, and more, enjoying nice pauses within venues like İnci Pastanesi, or Vegan İstanbul if you like vegan food.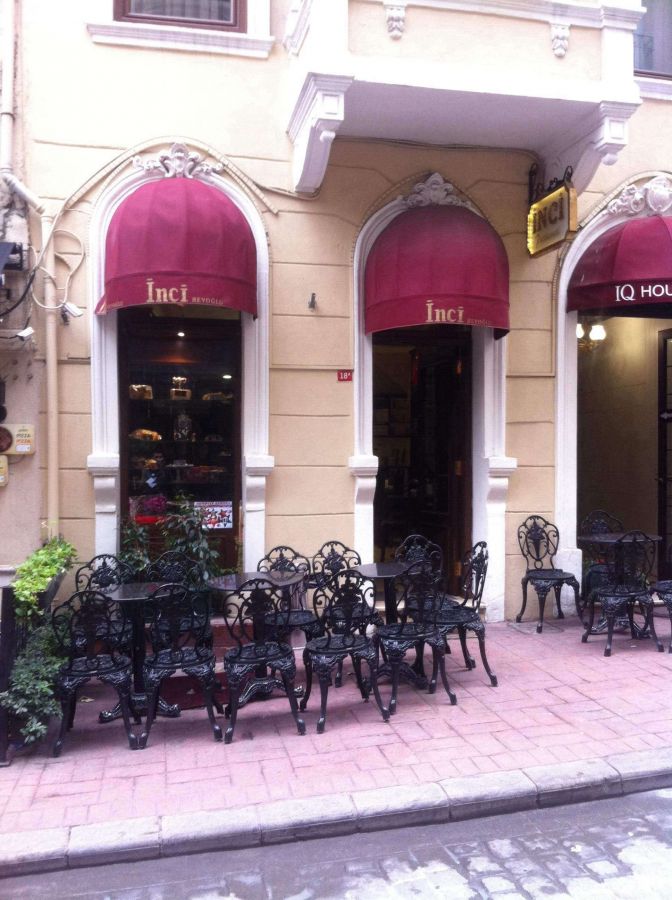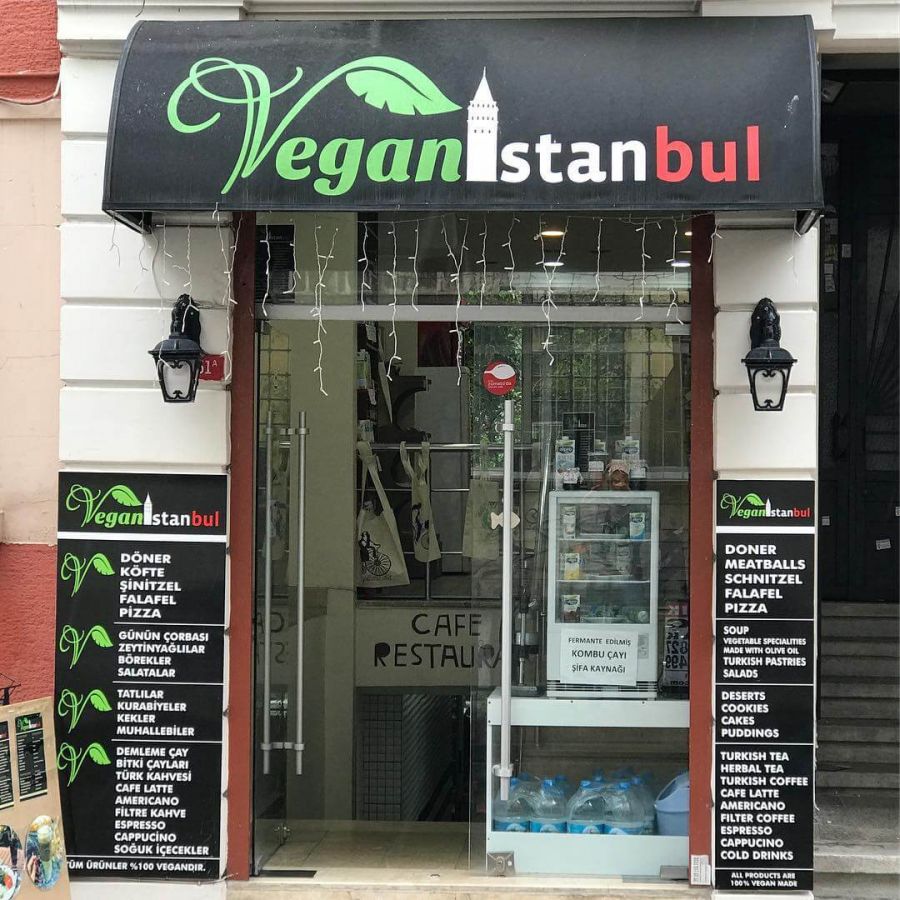 You can enjoy some great coffee in brewhouses like Brew Lab while taking a look at maybe some cool books you have bought (available in many languages), or admiring some designer ware you have just picked up.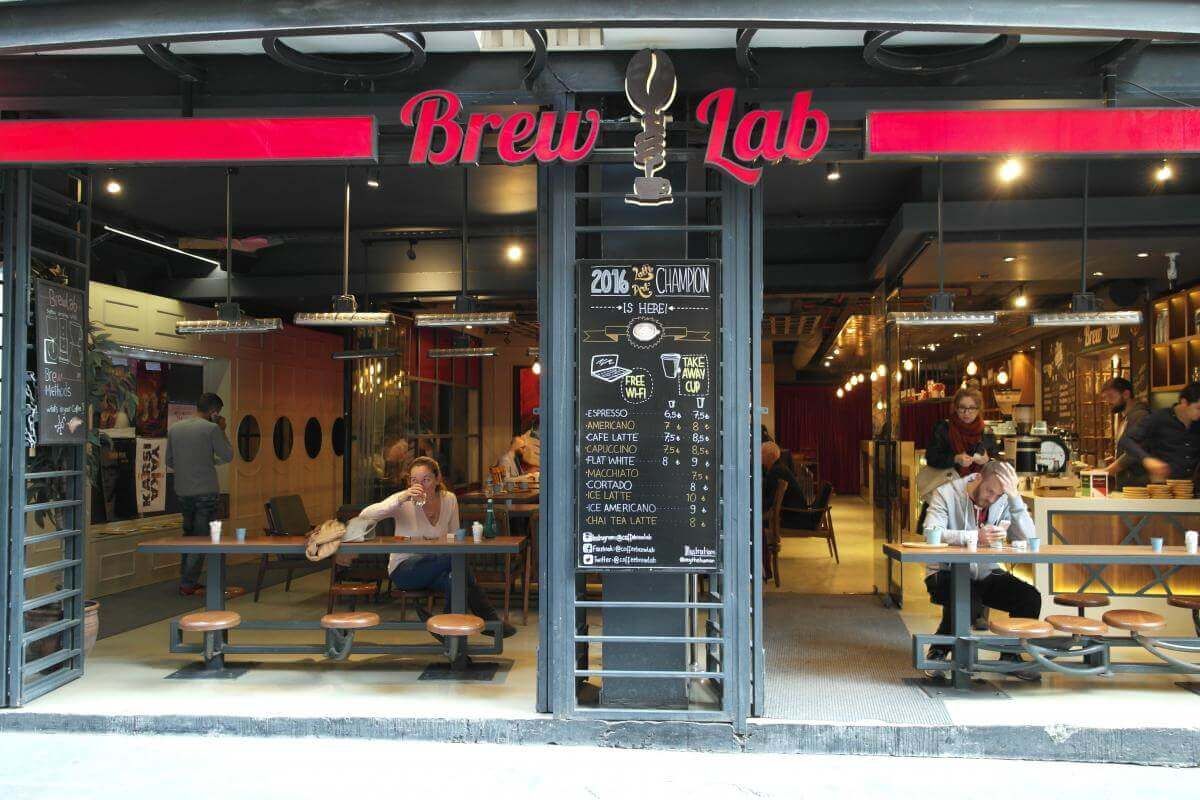 Eventually, the route takes you down to your calm and quality hotel in Karaköy area, (that would be us in The Bank Hotel İstanbul, hopefully!), from where you can also go to other treasures of İstanbul in Beyoğlu/Taksim or İstanbul Historical Peninsula.
Read our previous post at https://www.thebankhotelistanbul.com/en/blog/cihangir